This certification class has passed.
Google IT Support Professional
August 8, 2022 @ 5:30 pm

-

December 2, 2022 @ 7:00 pm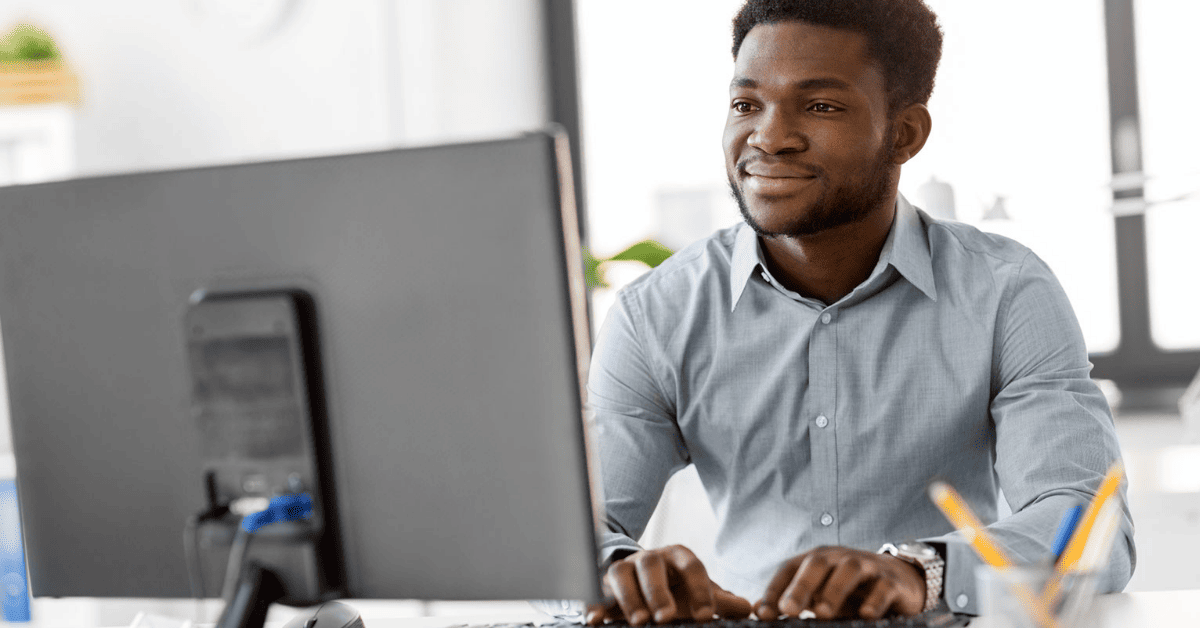 Virtual, online class held Tuesdays & Thursdays from 5:30 – 7:00 pm, with some weekend and evening office hours for additional learning support.  Google, Coursera, and Goodwill have joined forces to provide the training and support you need to get started in an IT career with advancement potential!
Prepare for a career in the high-growth field of information technology, no experience or degree required.  Get professional training designed by Google and get on the fast track to landing one of the  340,000+  great paying IT jobs currently available in the United States.
The average entry level salary for IT Support jobs in the U.S. is $50,800.
Virtual class is held  Tuesdays & Thursdays 5:30 pm – 7:00 pm, and optional online instructor office hours scheduled throughout the week.  Students can expect to spend an additional 6-8 hours per week completing online coursework on their own.
Google and Coursera have partnered to offer IT Support Professional certification. Goodwill instructors supplement the online curriculum with virtual classroom review, practice and open computer lab hours. Coursera's learning platform offers highly interactive training to individuals who are interested in IT careers but have little or no experience.
The program builds skills in key areas: Binary Code, Customer Support, Linux, Troubleshooting, Domain Name System (DNS), Ipv4, Network Model, Powershell, Linux File Systems, Command-Line Interface, Directory Service, and Lightweight Directory Access Protocol (LDAP). This program also prepares you for the CompTIA A+ exams, the industry standard certification for IT—you'll earn a dual credential when you complete both.
According to the 2019 Google IT Certificate Impact Report, 80% of Google IT Support Professional Certificate learners in the U.S. reported a career impact within 6 months, such as finding a new job, getting a raise, or starting a new business.
Upon completion, you can directly apply for jobs with Google and over 130 U.S. employers, including Walmart, Best Buy, and Astreya.  Click here to request more info.
Related Certification Classes