In 2022, Goodwill worked
with more than 130 veterans.
We can help you help yourself.
What you need, when you need it
We guide and assist military veterans to overcome barriers, gain life skills and adjust to changing dynamics. Through coaching, housing referrals and connections with a broad variety of community support, stability and success is within reach.
Eligibility:
Served at least one (1) day of active military service not including training and been discharged under any status other than "dishonorable"
Be homeless (unstable housing) or at risk of becoming homeless or have been homeless in the 60 days prior to enrollment
Opportunities:
Assistance in obtaining meaningful and sustainable employment
Case management with experienced and knowledgeable Veteran Specialists
Employment, resume and career exploration assistance
Employment adjustment assistance
Help in accessing benefits and services to address barriers to work
Identification and other assistance to help with successful employment applications
Provision of interview attire and/or work clothes, transportation, and equipment needed for employment
Job placement assistance through employer relationships
Personal & professional services based on individual needs and abilities
Skills training and job readiness assistance
Veteran and community resources and referral including financial, food, and housing
Vocation/technical education, licensing, trade certification assistance
Money management guidance and financial resources
Events & Classes
We've Moved! Our Davenport offices are now located at NorthPark Mall, 320 W Kimberly Rd (near Von Maur & Mall Entrance 5). The new location provides easier access via the city bus system as well as expanded career center services.
Numerous job fairs and recruiting events are happening. Employment classes and related opportunities are starting back up in January. There are opportunities available every day of the week, Monday-Friday.
Most events are available virtually or as hybrids. So, no matter where you live, you can find the classes and events you need to be successful.
Reach out if you need help finding the latest events!
Iowa Works (Davenport) - Opportunity Knocks Hiring Events
Iowa Works hosts hiring events for local businesses each Monday from 10 a.m. to 1 p.m. Check in weekly to see who will be at the events.
Iowa Works (Iowa City) - Grab A Job Hiring Events
Iowa Works hosts hiring events for local businesses each Monday from 1 to 3 p.m. Check in weekly to see who will be at the events.
World of Work Classes
Reach out to the Goodwill Veterans Team to learn how these no-cost classes may benefit you.
Job Club
Held each Wednesday from 9 to 10 am at our offices in NorthPark Mall.
Essential Computer Skills 
These classes, offered by Goodwill, provide basic computer skills and offered in monthly cohorts.
Computers are available at Davenport Career and Support Services for job search and job assistance purposes Monday through Friday, 8 a.m. to 4:30 p.m. Veterans in the Cedar Rapids area can access computers at that Career and Support Services, 1441 Blairs Ferry Rd NE, between 8 a.m. and 4 p.m., Monday through Friday. Walk-ins welcome; appointments preferred.
Monthly Veterans Newsletter
Would you like to receive a monthly email and/or texted newsletter from Goodwill Veterans Services? Just fill out this quick form to be placed on the list.
Text EZGWVETS to 815-247-1855
to receive employment opportunities!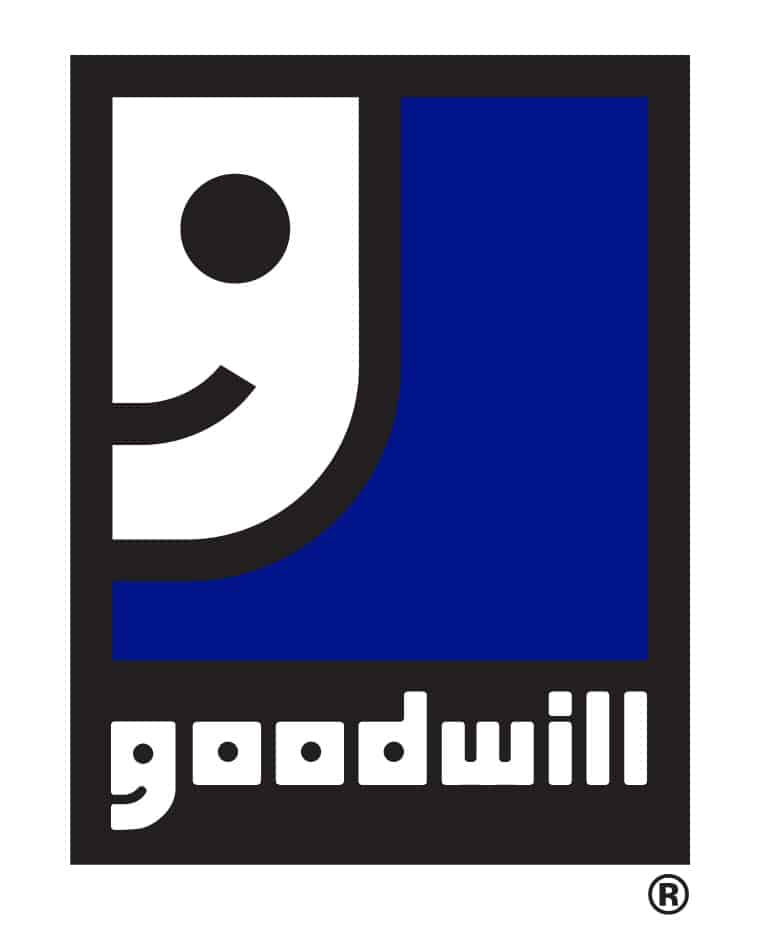 Reach out if you or a veteran you know needs assistance.
How can we help?
"*" indicates required fields
Goodwill of the Heartland receives funding in part through the U.S. Department of Labor and the U.S. Department of Veterans Affairs.