Program Description
The IT Support Professional career training program is perfect for the individual looking to take the first step on a pathway toward a career in IT. In this online certification program, students gain an understanding of the core components that makeup the information technology (IT) landscape while preparing for the Comp TIA IT Fundamentals exam, and then advance into technical training that covers the technical support skills needed to prepare for Comp TIA A+ certification.
In the Fundamentals of IT course, students will learn the basics of computer hardware, software, mobile computing, networking, troubleshooting, and emerging technologies. It prepares students for the Comp TIA IT Fundamentals certificate exam.
The A+ Comprehensive course provides training focused on the fundamentals of computer technology, networking and security, as well as the communication
skills and professionalism now required of all entry-level lT professionals. After successful program completion, students will be prepared to challenge the two exams
required to attain Comp TIA A+ certification.
REQUIREMENTS
High School Diploma or GED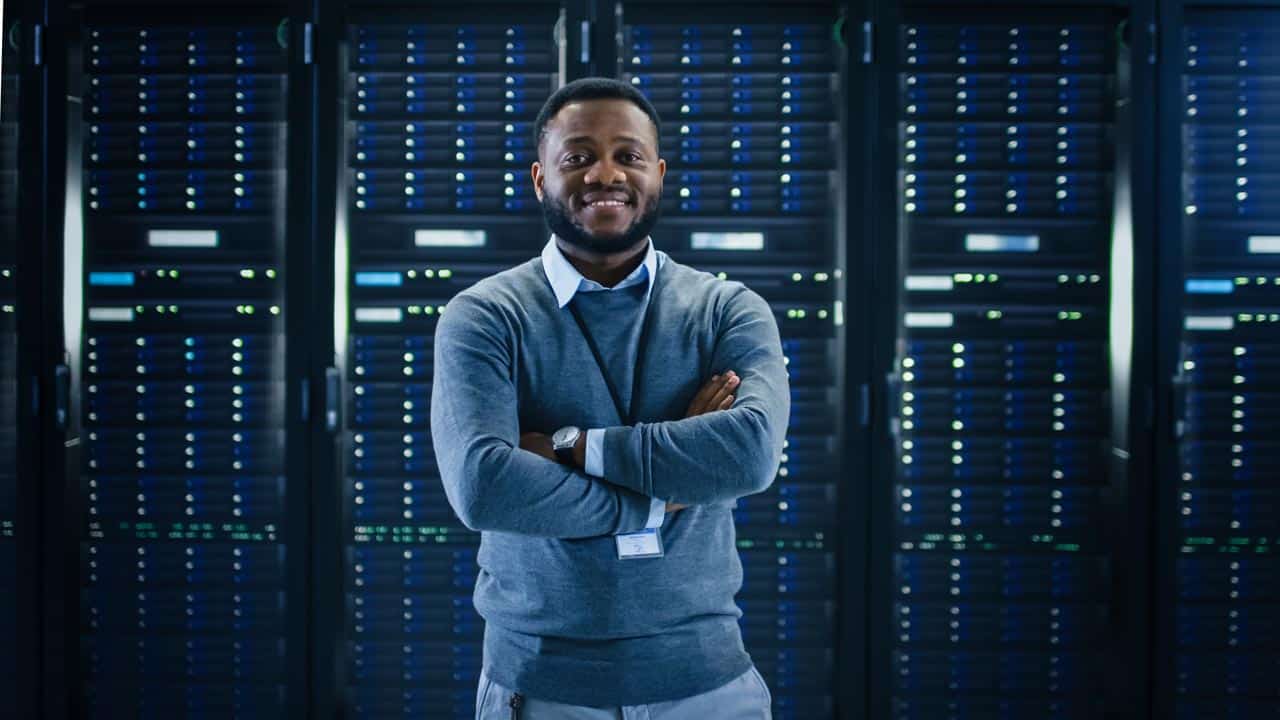 Maintain, support and work efficiently with computers
Understand the fundamentals of computer technology, networking and IT security
Set up basic security, software updates and wireless devices

Identify hardware, peripheral, networking and security components
Know how to perform proper computer safety procedures and best practices
ATTAINABLE CAREERS:
PC Support Technician

Network Support Technician
Desktop Support Specialist
Pharmacy Technician

Technical & Software Support Specialist
TARGET CERTIFICATIONS:
ITF CompTIA IT Fundamentals Certification

A+ CompTIAA+
CCSP Certified Customer Service Professional
Get additional information or begin the registration process by completing this form:
Certifications Request for Information - IT Support Professional
"*" indicates required fields